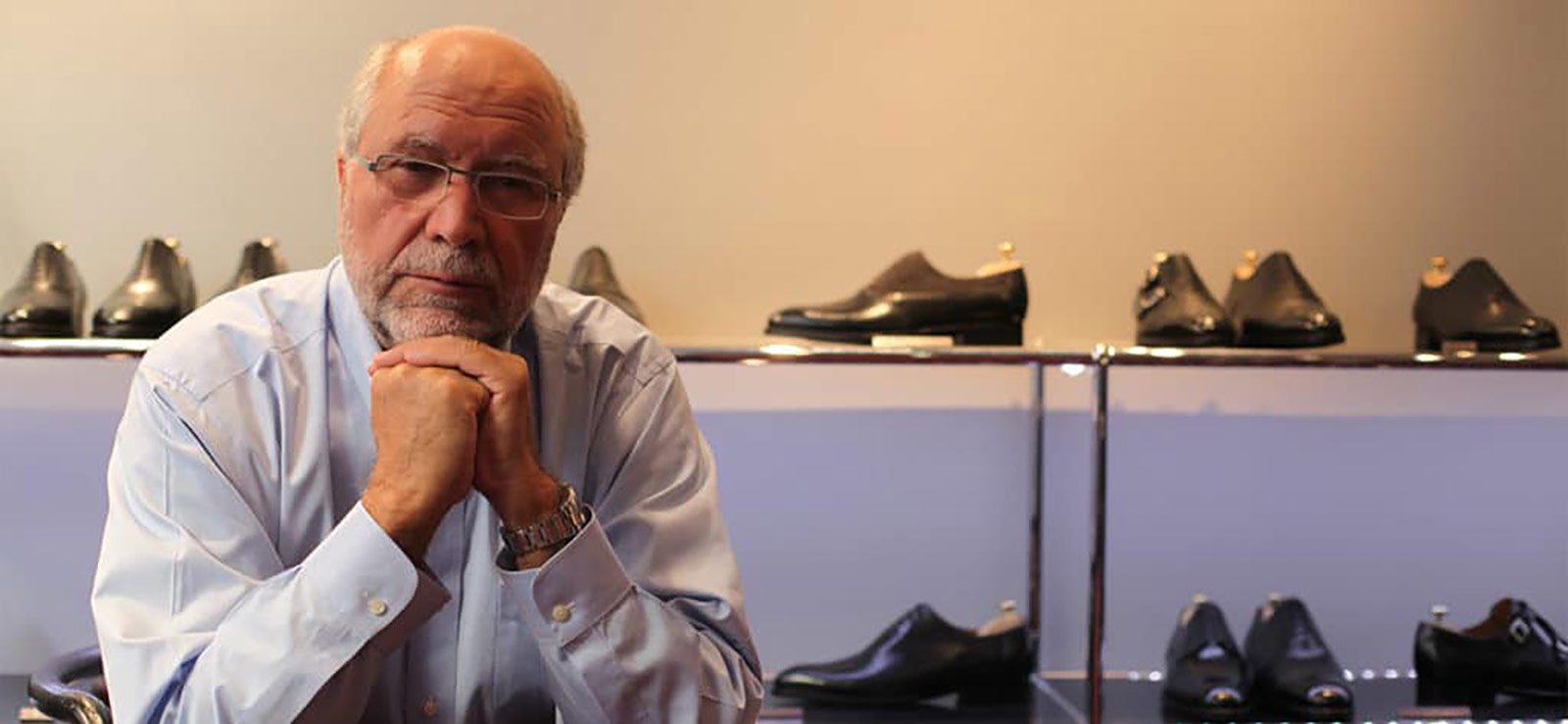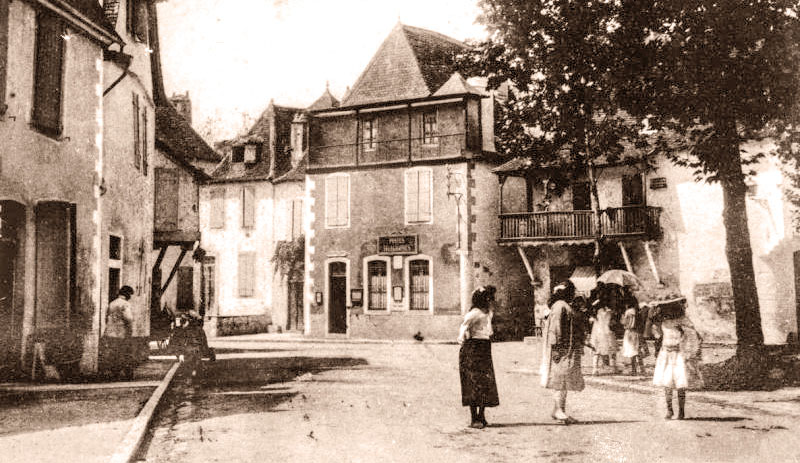 Marcos Fernandez Cabezas, Spanish by origin, settled in the south-west of France in 1946 with his parents who were fleeing the Franco regime. Self-taught, he began working at a very young age, and took on many jobs.
From working as a bellman in a luxury hotel in Paris to selling advertising spaces for provincial cinemas, his innate business sense and above all his passion for beautiful shoes naturally led him to work in this industry.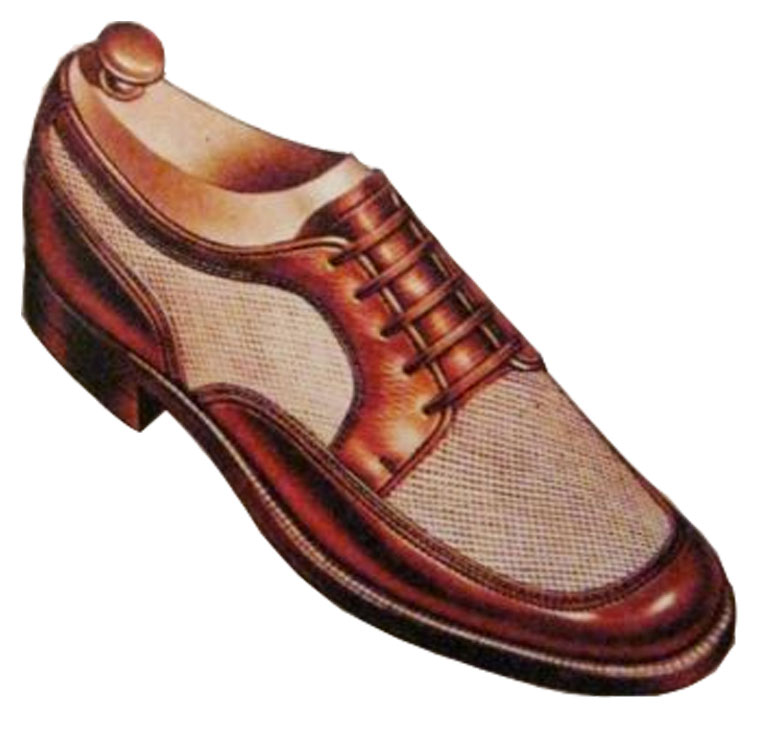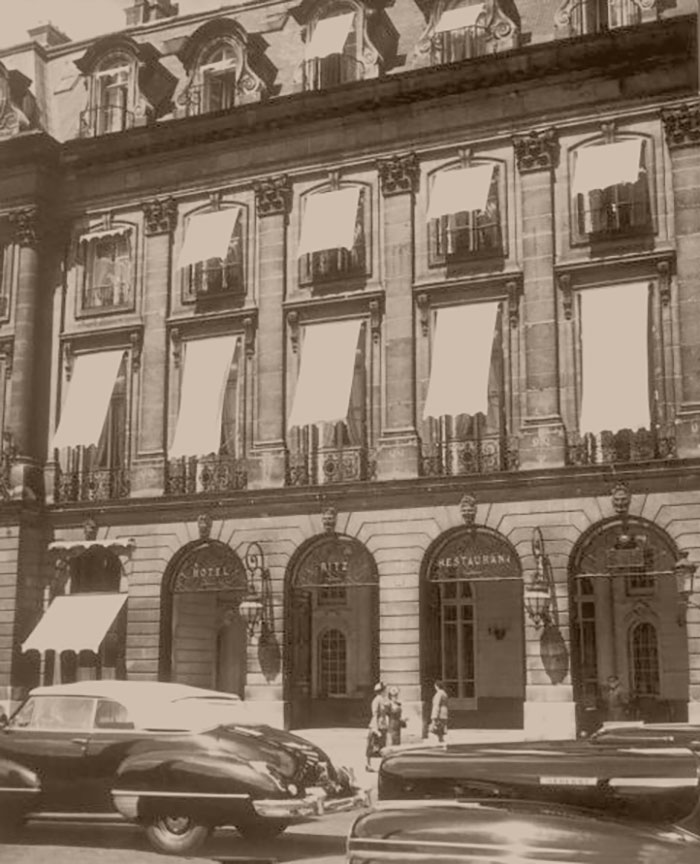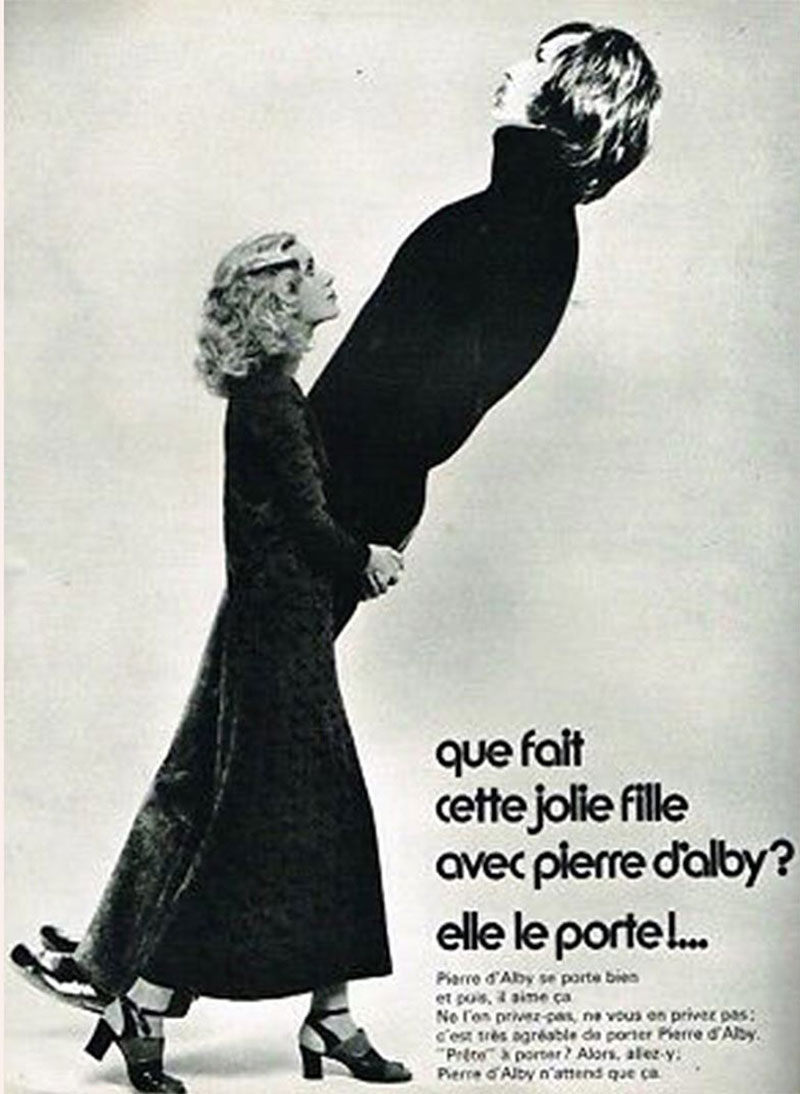 In 1969, his passion for footwear led him to a rewarding career. He was hired as a commercial director of the Shoe Department at Pierre d'Alby group, one of the biggest French ready-to-wear brands in the seventies. He worked with a famous designer Agnès B. to create a range of shoes distributed by the group.
In 1973, he came up with an idea of distributing the authentic American "Penny Loafer", a moccasin already copied at that time by Italian manufacturers. "Penny Loafer" wasn't particularly widespread in France yet. That was the first step of the launch of Sebago in France.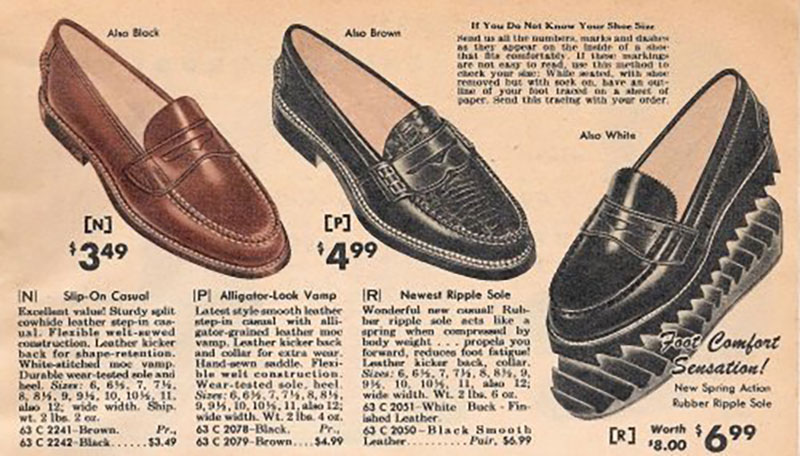 At that time, market was saturated with products from Italy, which were welded and not sewn. For Marcos Fernandez, the "GoodYear welt" shoe has always remained his favourite. He was convinced that it could be incorporated into the styles on show in the stores of major multi-brand distributors.
It was at this time that the BOWEN brand came into being. The brand was created in collaboration with André Rousselet, the President of G7 taxis, chief of staff of the President of the French Republic at the time, and founder of Canal +.
Marcos Fernandez Cabezas was also behind the launch of the Doc Martens brand in France in the 1980s, as well as the revival of the collections of the old French brand Paraboot, which Cabezas breathed new life into.
The Bowen brand was sold to the Manfield group in 1990.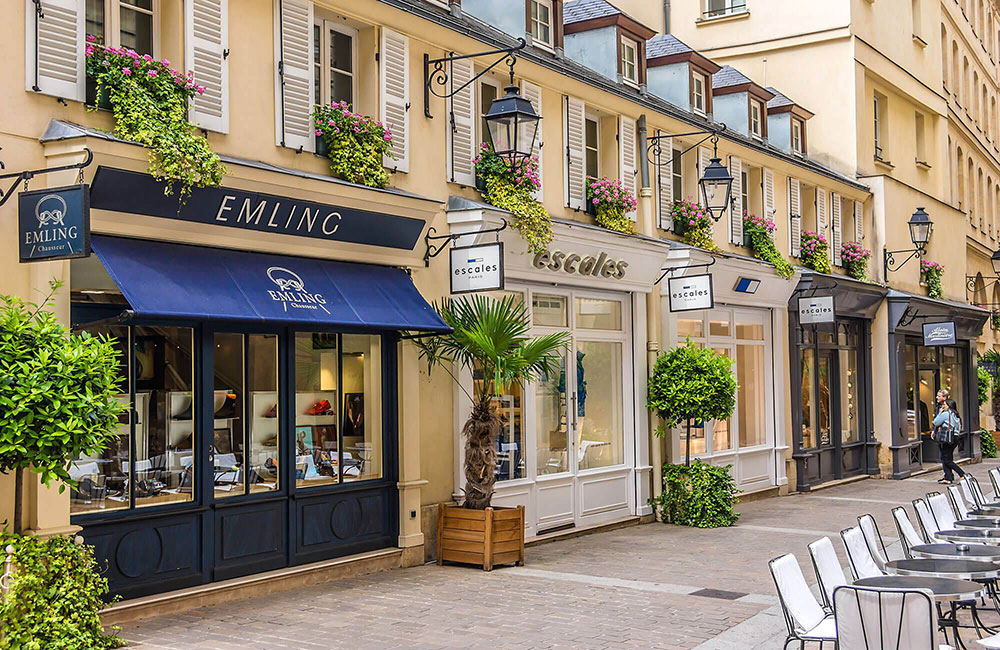 Since then, thanks to his in-depth experience, Marcos Fernandez Cabezas has been a consultant for various footwear factories, which he was familiar with from his past collaborations. Several product lines have been created and introduced since then on behalf of multiple major brands, such as premium quality horse riding boots. Marcos Fernandez Cabezas has also carried out voluntary missions on behalf of the Ethiopian government, aimed at restarting two state-owned factories.

From an economic standpoint, the costly traditional model of distribution has been replaced here by direct distribution, from the manufacturer to the consumer.
After creating his eponymous brand in 1992, Marcos Fernandez Cabezas launches a new brand, EMLING, in 1995. He sells his shares and leaves the chair of the CEO of EMLING distribution in 2000.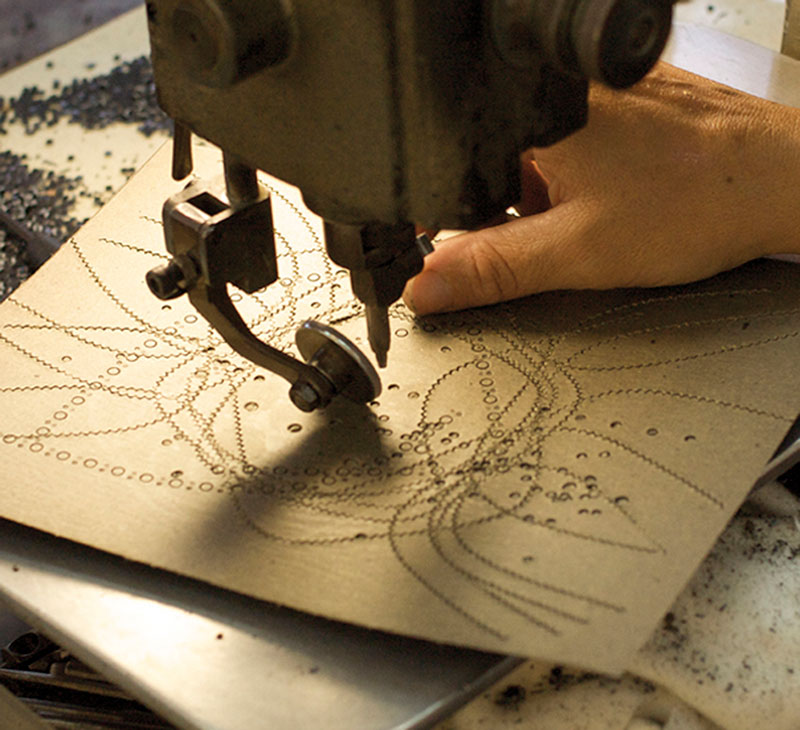 Creation of MARKOWSKI.

By selling online, and thereby saving on all the fixed costs and logistics associated with traditional distribution, footwear could be sold at a "wholesale price" for products which would cost twice as much in a store.
Marcos Fernandez Cabezas sold Markowski in 2012 to devote himself solely to Septième Largeur and its development, both in France and abroad.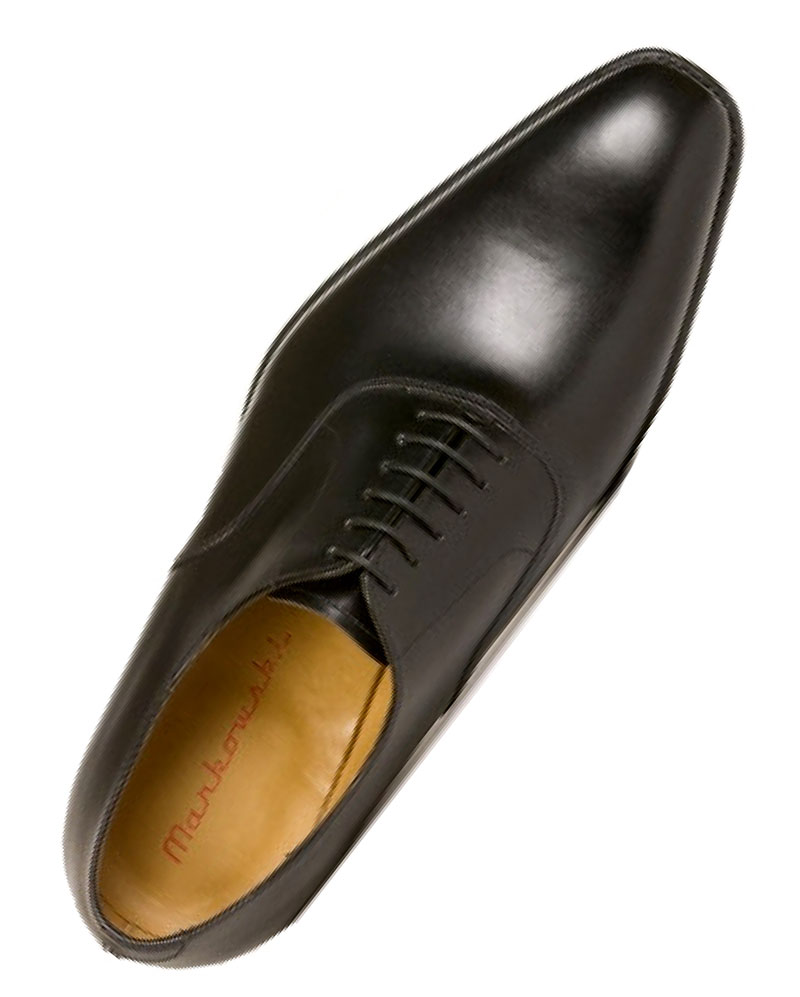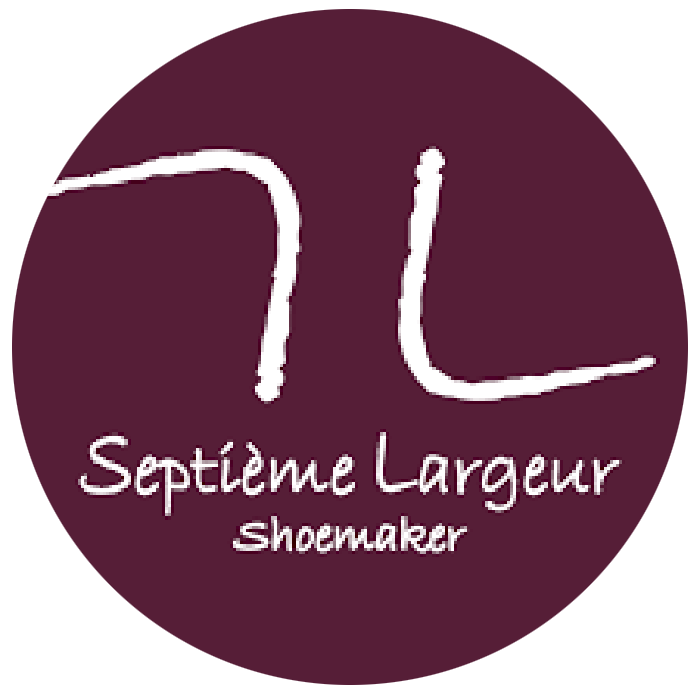 Creation of SEPTIÈME LARGEUR
Septième Largeur invites us to discover the real French style. Thanks to unique customization service provided by Studio Patine, the customer is warmly guided through the exclusive world of high-end footwear.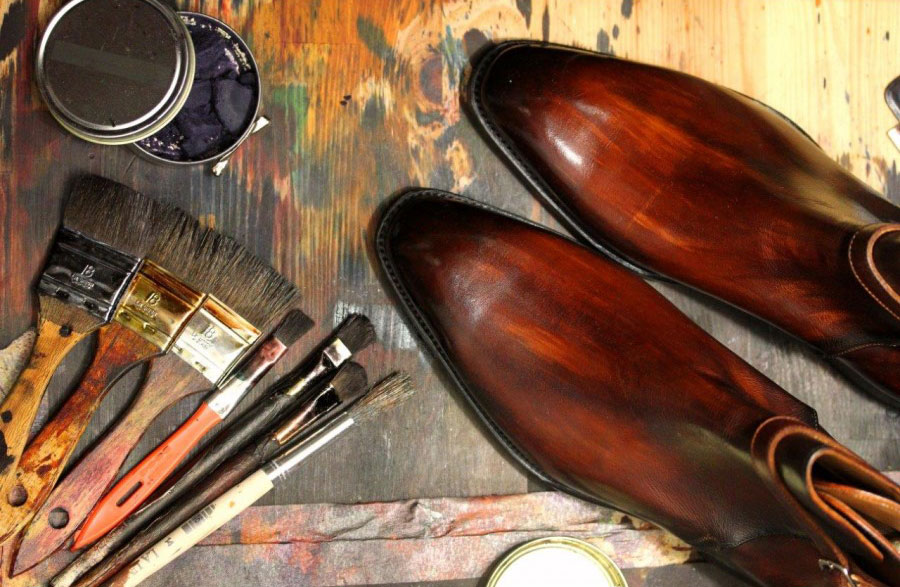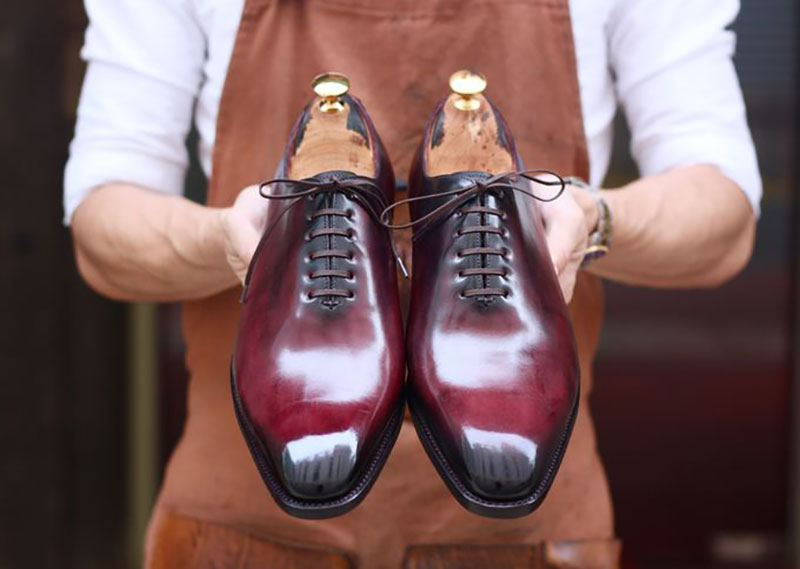 The brand's success quickly encouraged the company to open its second Parisian Rive Gauche boutique in 2013.
Also in 2013, the brand's first store overseas, in Singapore, opened its doors. Global expansion continued in 2015, with the opening of new stores in Taiwan and Geneva.
After the success of BOWEN, SEBAGO, EMLING, MARKOWSKI and SEPTIEME LARGEUR, Marcos Fernandez Cabezas decided to target previously neglected market: high-end but reasonably priced shoes.
Orban's mission is quite simple: offering genuine Goodyear welt shoes for men and women with the best value for money, thereby creating an affordable luxury brand.